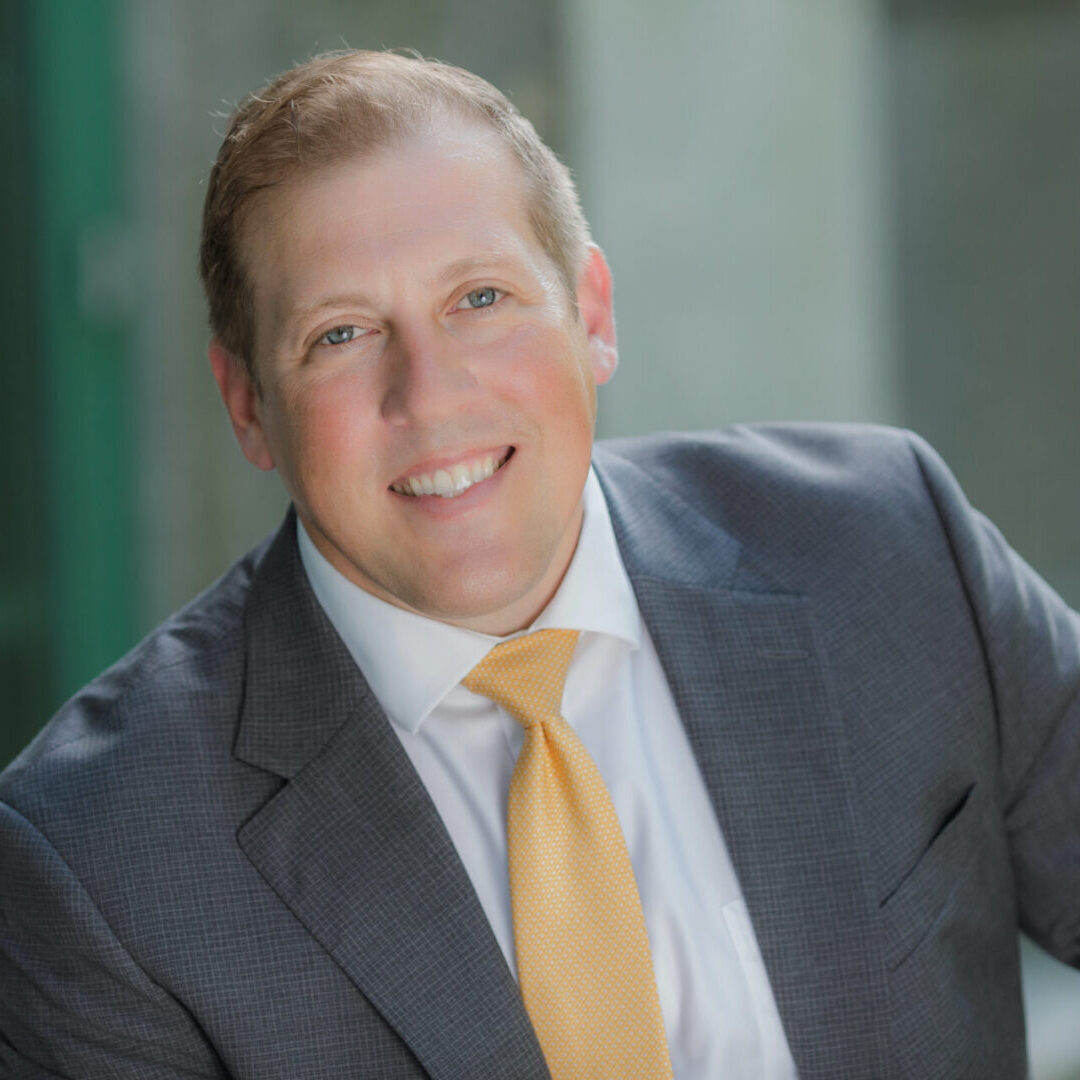 Nathan Zaleski is one of the lead instructors at Sterling Real Estate School. His background in real estate spans over 20 years as a practicing real estate attorney. He has been teaching North Carolina real estate courses since 2015.
Nathan brings a practical sensibility in his approach to teaching real estate. There is a difference between the academic and real world, and Nathan teaches his classes utilizing his real world experience. Rather than discussing matters in the abstract, Nathan tackles actual problems facing real estate practitioners and offers tangible solutions to aid real estate professionals in their careers.
When Nathan is not teaching real estate classes, he is managing an active real estate closing practice. While Nathan has a background as a real property litigator, his law practice now focuses exclusively on real estate closings and related matters. He has conducted and overseen many thousands of real estate transactions, including residential, commercial, new construction, land development, land acquisitions and out-sales, trustee sales, foreclosures, execution sales, refinances, construction loans, conservation transactions, and many more. He further dedicates his time to conservation transactions in collaboration with Green Fence Conservation Trust, a 501(c)(3) non-profit organization.
Nathan is also involved with the Raleigh Regional Association of Realtors and works on legislative, regulatory and political issues affecting the real estate industry at both the local and state level. He is also a 2017 graduate of the Triangle REALTORS® Leadership Academy.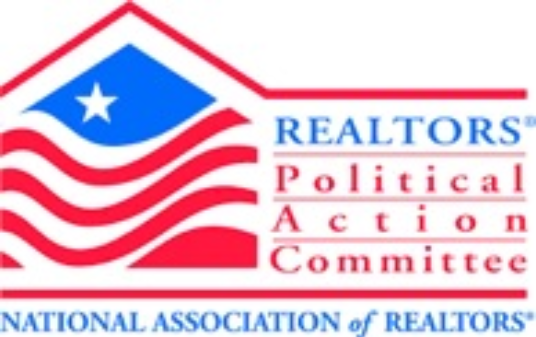 Nathan is a proud contributor to RPAC, which advocates for home ownership, property rights, and other real estate interests.
Wake Forest University School of Law (Juris Doctor)
University of Mary Washington (Bachelor of Science)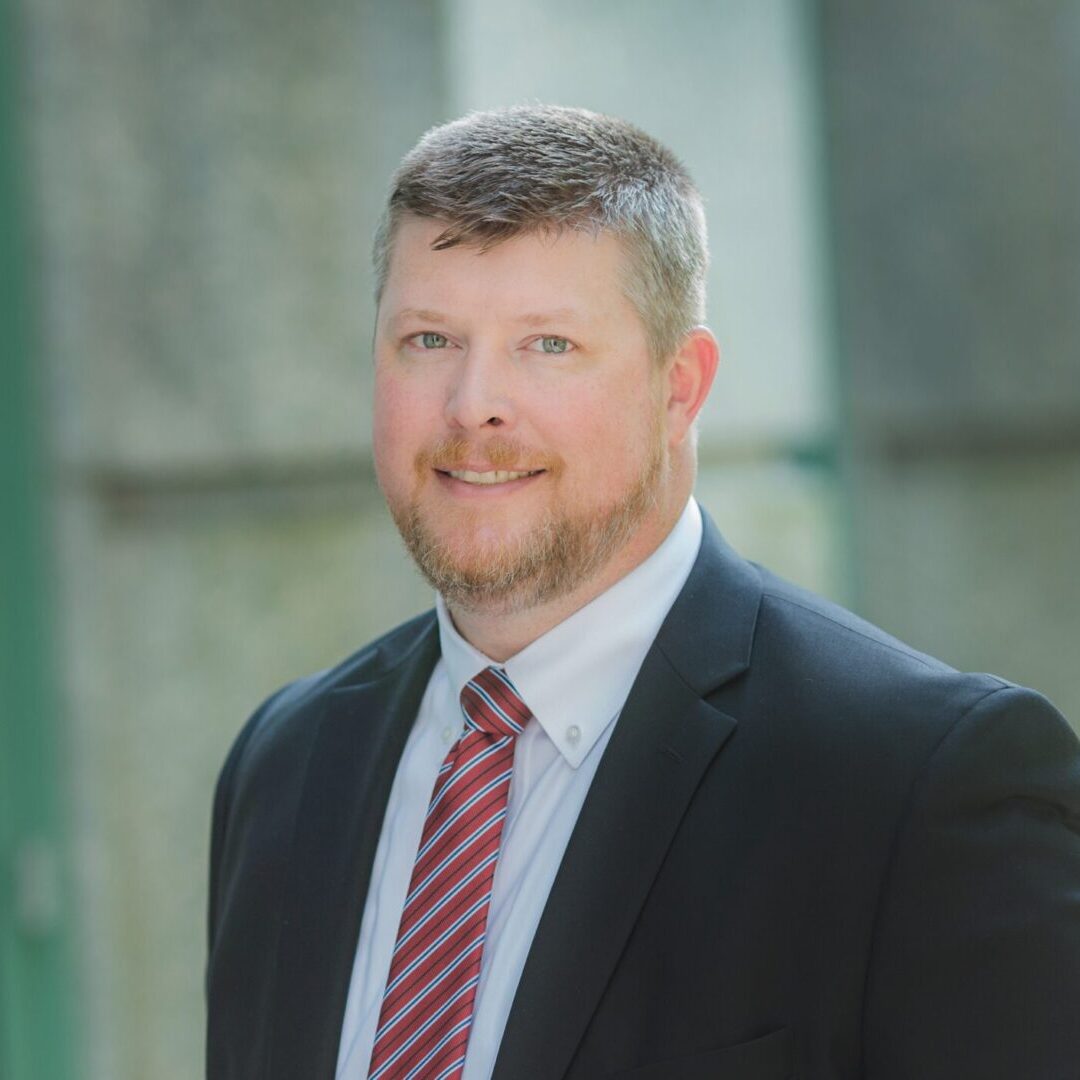 David Clapsadl is one of the instructors at Sterling Real Estate School, his career in North Carolina real estate spanning over 15 years as a practicing attorney. With his practice now focusing exclusively on transactional real estate work, David has closed countless residential and commercial real estate transactions for his clients throughout North Carolina.
Through the years, David has worked hard to serve as a knowledgeable resource for the real estate professionals involved in each transaction he handled. David now brings those years of experience into his classroom in an effort to help prepare the next generation of aspiring real estate professionals. With an ability to draw upon his years of experience, from both the courtroom and the closing table, David approaches the topics of his classes with practicality in mind.
University of North Carolina - Chapel Hill (Juris Doctor)
North Carolina State University (Bachelor of Science)